Quality Control
Greens World offers the highest quality natural supplement products formulated in collaboration with world's leading universities and research institutions. The effectiveness and safety of our products have been researched and tested by our own lab and other research institutions through a unique platform of integrated traditional and modern science and medicine protocols.
Quality Assurance is our top priority! Our QA team is responsible for the development, coordination, and implementation of internal policies and procedures that ensure the manufacture of quality products that meet customer specifications and federal regulations (21 CFR 111:Current Good Manufacturing Practice in Manufacturing, Packaging, Labeling, or Holding Operations for Dietary Supplements).
Our manufacturing facilities hold the following certifications:
GMPNSF
Natural Product Association Certification
Organic Certification
FDA Registered
The founders believe that quality products married to exceptional customer service are the important ingredients in achieving long-term customer satisfaction and thus Company growth. Our commitment to each customer is to always be the best we can be.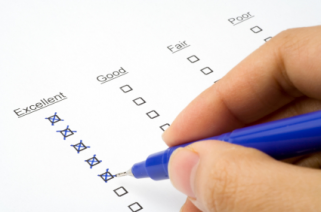 Properties
Science-Based, Clinically Researched
Full Spectrum Synergistic Nutrients from Nature
Double Quality Control for Maximum Label Conformity
Trusted & Recommended by Doctors
Testimonials
Greens World sends us constant 3rd party manufacturing performance reviews. We always know each batch is made right the first time.
▸ Greens World Customer