Labeling
You have moments to make a first impression, and the art of labeling is the first step to trial and repeat purchase.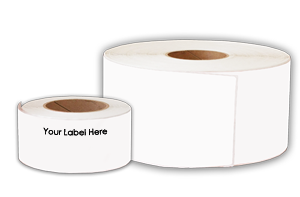 Our expert design team can take your existing label and modify it for your new product or can start from scratch and work with you to develop a new branding concept. Our custom label design practices strict label adherence to make sure you put your best foot forward from the moment you chose to go to market. Your account representative can give you estimates on cost and turn-around time on this.
Packaging
Whether you are looking for single serving, a monthly supply or bulk, Greens World is able to deliver. We understand that each customer's needs are unique, and our custom manufacturing and packaging capabilities allow us to accommodate most special needs. We are a GMP certified and FDA registered manufacturer who understands the importance of ensuring the safety of our products through proper packaging and labeling. We provide custom packaging solutions not available from other suppliers, including:
Shrink Wrap
Bottles
Jars
Colored Caps
Blisters
Pouches
Stick Packs
Labeling
Induction Seal
Inserts
Box
Just ask your account representative for their recommendation based on your needs.
Properties
Science-Based, Clinically Researched
Full Spectrum Synergistic Nutrients from Nature
Double Quality Control for Maximum Label Conformity
Trusted & Recommended by Doctors
Testimonials
The Greens World design team created an awesome look for a brand that we were able to carry to our website. Adam's national brand experience was very helpful in us narrowing our choices to the best fit for both our company and our customer.
▸ Marketing Director
It was obvious that we were going to waste a lot of time not going to market with our indecision about our label. The Greens World team worked with us to educate us about what was working and what was not, and helped drive some key decisions based on customer experience rather than what we thought we liked or didn't. In the end, Greens World reminded us that it is the target customer who makes the purchase decision - and they need to be the primary focus of our label. Our label is attention grabbing, effective and gives the consumer a belief in our product and motivates them to try it. We can't say enough about the experience and the Greens World team.
▸ CEO, super-food start-up