Why Greens World?
Because we taste great! In fact, GREENS WORLD is a leading formulator of products that can be found anywhere high quality health food products are sold. However, most are privately labeled products which are custom made by us but marketed under a brand or company name. Due to strict confidentiality with our many private label customers we do not publish the brands we manufacture.
If you are looking for products we sell under our own brand names, contact us directly, or you can use search engines to find us under the quality brands listed. You will find that our products are quickly growing in popularity and sales.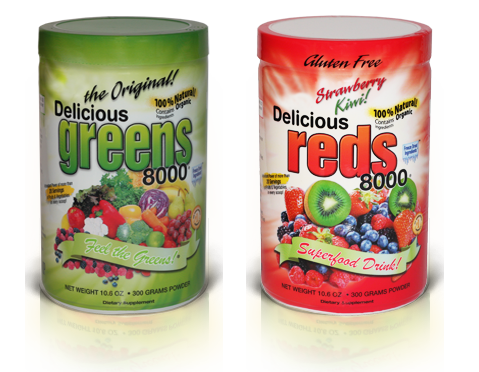 Properties
Science-Based, Clinically Researched
Full Spectrum Synergistic Nutrients from Nature
Double Quality Control for Maximum Label Conformity
Trusted & Recommended by Doctors
Testimonials
My doctor recommended Delicious Greens 8000 after I was diagnosed with cancer as a way to get added nutrition. I really enjoy the flavor and its very easy for me to drink rather than taking pills. I like the fact that everything is natural too.
▸ Loreen Tagert