Benefits of Private Labeling
Nutrition is no longer a buzz word. As organic and healthy alternative foods have migrated into local food markets, the consumer has become educated and demanding. Super food powders have become a lucrative market - especially for blends that not only deliver high quality but great taste. Greens World has consistently placed highest in consumer acceptance for flavor and value.
Private labeling products allows wholesalers and retailers access into vertical categories or extension within a category without a large investment in research & development and manufacturing. Greens World works with any type of client wanting to explore the greens and reds category. Our experience and current customers include new brand development; helping an existing brand to create a line extension and; "Store brand" customers.
Our account specialists are ready to help you determine if you would benefit from private labeling or a custom superfood powder product. Contact us today at 1-888-777-7905 for a no-obligation review or quote.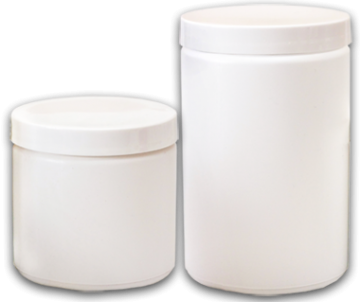 Properties
Science-Based, Clinically Researched
Full Spectrum Synergistic Nutrients from Nature
Double Quality Control for Maximum Label Conformity
Trusted & Recommended by Doctors
Testimonials
The growth in the health food customer at our grocery store has been between 4-8% annually. As we looked for new products to meet the needs of the growing market, we chose Greens World to be our strategic partner. It was a wise move. Today greens are one of our most profitable additions.
▸ Four store upscale chain
Our volume supported the marketing decision to create a private label product to fill-out our line at a certain price-point. Our private label product affords us added margin with a great customer acceptance.
▸ Major Drugstore Brand Manager